Q&A: Cate Stellar & Sign
Tell us about your new book Sign
Sign is a suspense romance novel set in post-apartheid South Africa. The story brings together Amy and Daniel, two young people of very different race, culture and social standing to each other. After Amy follows a mysterious Sign across the invisible boundaries of apartheid to discover love with Daniel, Amy's world is shattered. But just as the troubled new nation must find a way to forget the hurt and divisions of the past, so must these two lovers find a way to rebuild their lives. Can they succeed?
As the story unfolds love exacts its price. But it also offers its miracles to those who have the faith to believe.
Do you have a favourite character?
My favourite character is Daniel. I loved exploring the contradictions and conflicts that define him as part of an often overlooked minority culture in the South African cultural landscape. I loved the setting of Grey's Farm, Daniel's family farm, and its complex and sometimes surprising story.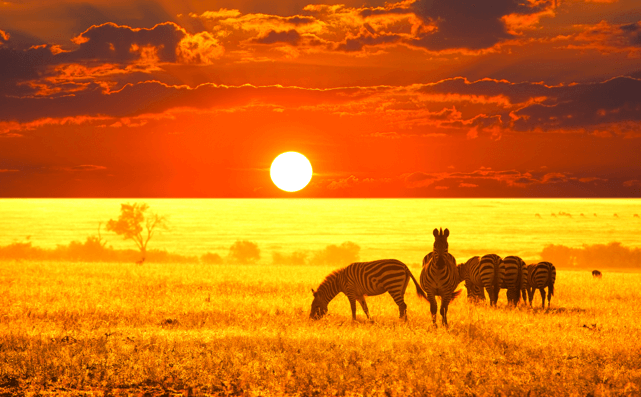 Sign has a spiritual aspect. Why did you include this?
My spirituality is an important part of my life. I believe many others share this need, especially in today's world. My passion is to connect my audience to the higher truths of life. This leads me to seek not only truths about life, but also spiritual and eternal truths.
What drew you to the setting of post-apartheid South Africa?
Growing up in the 'old' South Africa, I came to realise that as a child I had been propagandized by the apartheid regime. This began a life-long quest for truth. But I was also aware there was propaganda on both sides, from both the black and the white viewpoints of the political situation in South Africa.
In Sign, I set out to show a more complex, multi-faceted view of the country through the lives of my characters, and to explore the story from the perspective of some of the fascinating, yet often overlooked, minority cultures of the country.
What first sparked the idea for Sign?
During the apartheid years, when I travelled in different parts of the world I often found myself in the role of unofficial 'diplomat', trying to answer the controversial questions I encountered from people I met on my travels, who usually knew South Africa only through the limited perspective of the media. Writing the Sign series of novels is my way of extending and deepening that storytelling role.
What was your goal for the book when you first set out to write it?
My goal for Sign was to draw my reader into an enthralling story of modern-day Africa, to light the fire of imagination in my readers which was lit within me when I read tales about the magic of Africa while growing up.
Sign is the first book in the series. Rock is its dramatic sequel. Tell us a little more about what to expect in Book Two of the series.
Rock picks up Amy and Daniel's story in 1999 and takes them to Zimbabwe, South Africa's troubled and dangerous northern neighbour. Struggling to find her feet in the changed social structure of post-apartheid South Africa, Amy is looking for meaning. She needs to re-define herself.
She and Daniel are led to Mutemwa in Zimbabwe to film a documentary on a remote leper colony and AIDS camp found there. It's the site of the life and death of an extraordinary man, John Bradburne. Spared from death in a brutal jungle war, martyred for God in an African war of independence decades later, John is now revered as a miracle worker – with a strange power over nature – by the thousands of pilgrims who flock to the sacred mountain where he lived and died. What Amy discovers there is confronting and mysterious beyond anything she has yet encountered.
Tell us about how you write when you're at home. Where do you write? Do you prefer to play music or do you work in silence?
I write in my home office. I prefer silence which, as a busy mother, is not always easy to manage. So I often find myself burning the midnight oil.
Newsletter signup
Get your FREE sneak peek of the first chapter of Rock, the dramatic sequel to Sign. Be the first to know when Rock becomes available.